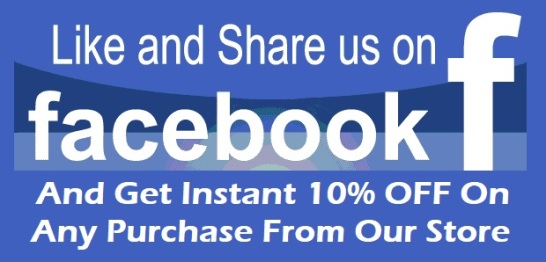 Following are few pictures Pakistani Branded Ladies Suits for your review. Of course these changes from time to time depending on the latest arrivals, demand and fashion trend.
More can be supplied if you let us know your specific requirements, if any.
Click on any picture below to see enlarged or Right click and open the picture in new tab / window to see full size picture.

Pages: